The Platform for your business success
CONNECT
COLLABORATE
COMMERCE
Build strategic alliances
PRIVATE PERSON
ENTERPRISE

FINANCIAL INSTITUTION

INSURANCE COMPANY
Private Persons, Consultants, Freelancers, Interim Managers, Trainers and Alike
Register now for free on M'Network to grab the opportunities!
1-
Assignments from MES & DAK Group
2-
Direct business connections on M'Network
3-
Build and grow your own business on M'Network
You are a micro, small or medium sized enterprise?
You are looking for Funding, New business connections, Technical assistance?
Register now on M'Network to develop your enterprise!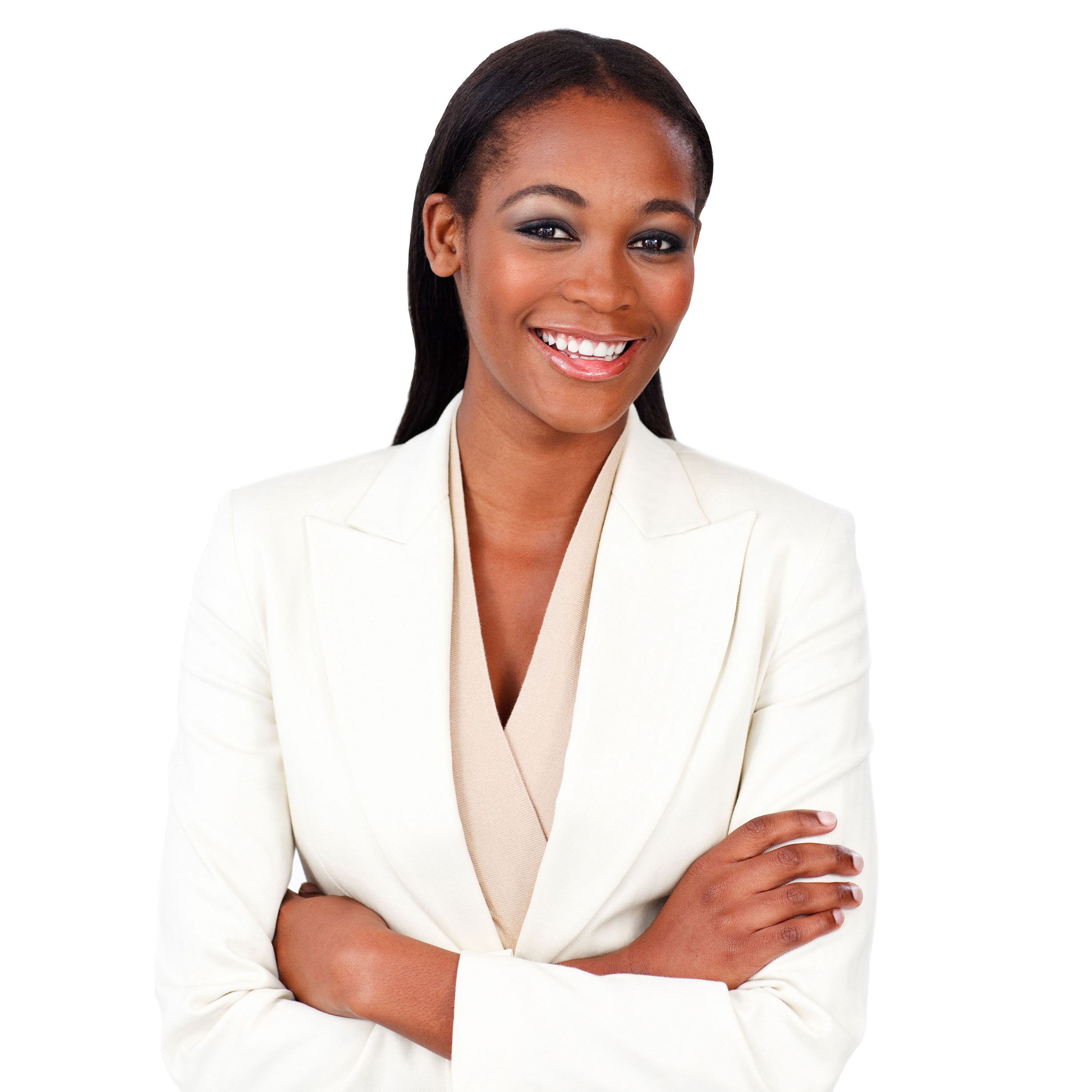 M'Finance is the integrated sub-platform for financial institutions, non-bank financial institutions and insurance companies to interact directly with MSMEs at 24/7. M'Finance enables financial and insurance service providers to present their business strategy, products and services towards MSMEs.
M'Bank is the Innovative Funding Canvas for Lenders and Investors to
enlarge clients base of bankable MSMEs
reduce time, resources and risks in providing funding
increase profitability in MSME financing
Join M'Finance to unlock the potentials. We are happy to assist you.
Email us: mfinance [at] mesdak.com
Sign up on M'Network with
mobile phone or email